Human Resources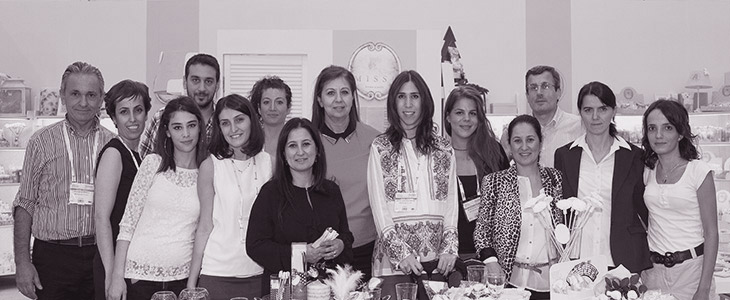 Neptün's Human Resources Policy:
Having a dynamic team able to keep track of current trends, work quickly, gain ground rapidly and show empathy towards the customer, Neptün looks for similar profiles in future colleagues, and wishes to move on with persons compatible with its team spirit.
"The most important secret of success is man"
The team Neptün believes that the Human Resources department has a strategic role for the value attached to man. In this framework, the Human Resources department, in coordination with the other departments, conducts success-oriented contemporary human resources strategies in line with the objectives of the Company. For all those reasons, it is a privilege to work for Neptün.
General Applications:
For general applications: ik@neptunev.com