About Neptün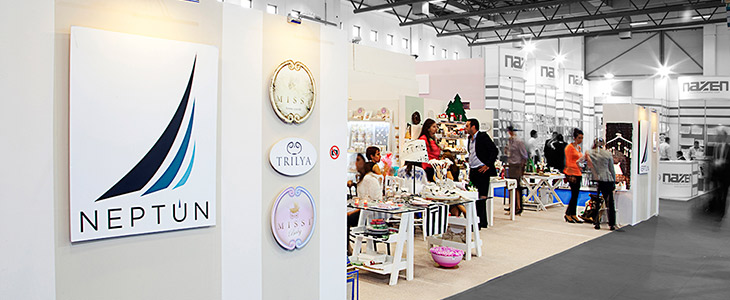 Established in 1989 with a principal field of activity composed of satellite dishes and electronics, Neptün is one of the pioneers of the idea of "There is something new going on in Turkey" with its products and services fit for the requirements of the era. Following the establishment of their new Company Neptün, the founders of the Company, whose prior fields of activity included the production and marketing of radio and audio devices, extended its field of expertise to include also the production and marketing of receivers. The Company, which very soon became one of the privileged businesses in the eyes of the consumers with the reception of broadcasts by satellite dishes, a considerable step to quit closed society, started to offer a different range of products as an importer all along the process.
Differently from the ongoing types of importation in Turkey, Neptün created a new idea of shopping for consumers by offering products based on a concept idea, and started importing candles, a decisive point which made Neptün what it is. And at the point where it became an important importer of candles, in the face of the increasing foreign exchange rates, Neptün decided to become a manufacturer of candles rather than importer, and thus it started, on the one hand, responding to a considerable deficit in the market, and professionalizing in the field of candle business, on the other hand. Developed also in essence, following hand-made and scented candles, the Company further developed scented stones and diffusers through its own R&D works, and then placed all its products in concept frames.
Neptün products, which meet the consumers especially in department stores located in malls as well as in chain stores and boutiques, are now available for online sales. Besides, Neptün products may from time to time be available on web pages presenting special offers.
The first name that comes to mind today as for candles business, Neptün not only invites those who aim for a better living with each product offered by the Company distinctively special, and who have higher quality perceptions, to personalize their living spaces, but also intends, through its surprising creations, to further intensify the satisfaction, admiration and happiness of people, and to give its customers comfort and happiness in the future as well.